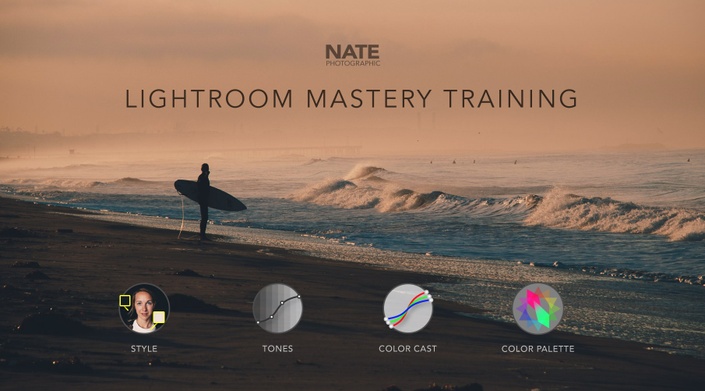 Lightroom Mastery Bundle
The complete bundle for mastering Lightroom editing. Includes: Style Masterclass, Tone Masterclass, Color Cast Masterclass, Color Palette Masterclass.
Your Instructor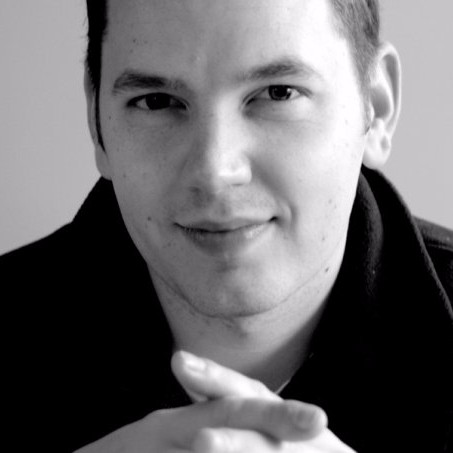 Nate Johnson is a preset designer, Lightroom consultant and creator of natephotographic.com. His NATEcam preset packs are used by over 80,000 photographers to add stunning tone and color to their work. He's regularly sought out as an expert on style development, film emulation and RAW processing by photographers all around the world.